Accelerate drug discovery and development with
in silico
solutions
Aganitha partners with global pharma to bring novel medicines to market faster. Physics based chemistry, omics enriched biology, generative AI and tech innovations power our offerings.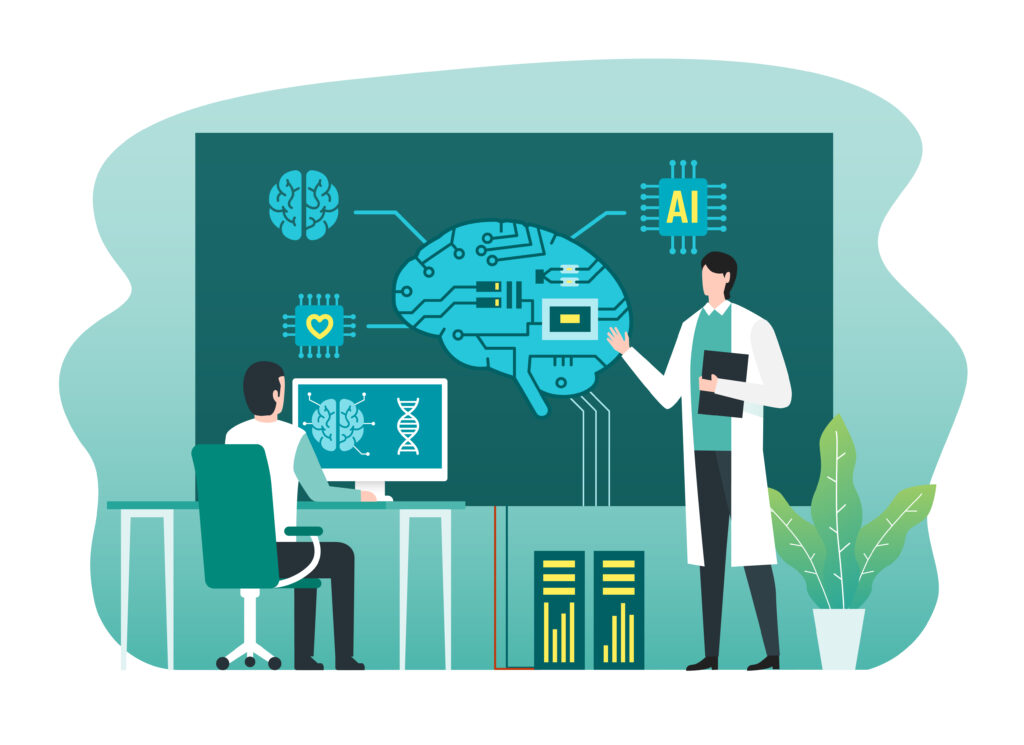 Transforming biopharma R&D powered by deep science & deep tech
Aganitha is a new generation in silico company that integrates high-throughput sciences with deep learning-based generative models to solve complex drug discovery and development challenges.
Bringing a new drug to market takes $1-2B and 6-12 years. Advances in scRNA, multiomics, long read sequencing, structural biology, first principles based chemistry etc. now allows us to take far less time, at a lower cost and a higher probability of success.
Our services and solutions help drive this transformation with the following foundational elements.
Leverage our experience and strengths to build transformational solutions in biopharma
Discover our offerings across the biopharma value chain
Learn more about our platform, solutions, and services