Fast track your career while helping biopharma/biotech discover medicines with technology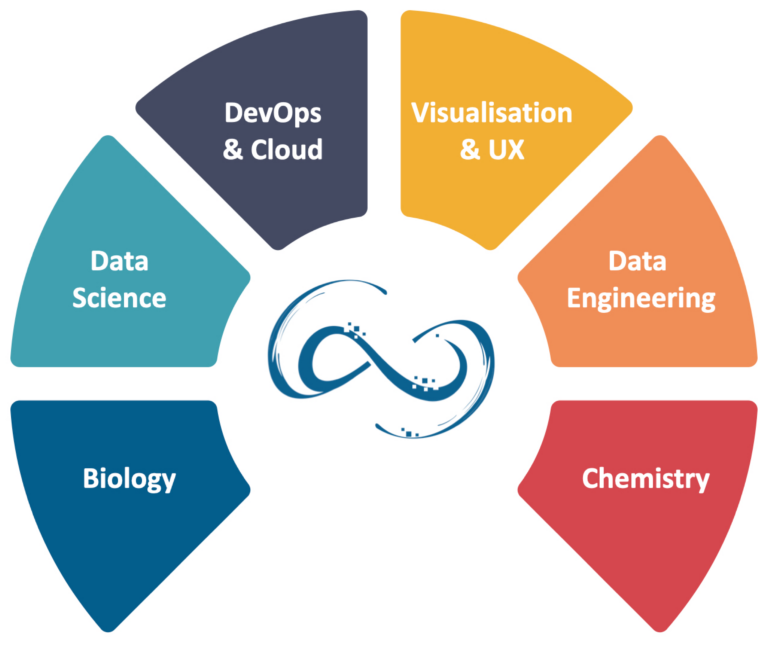 Be a part of the bio revolution with a new-age techno-science company!
Ride the wave of data & computer science transforming the discipline of biology and chemistry.
Help biotech/biopharma R&D discover new & improved medicines faster with technology.
Work on exciting research and development projects in a collaborative learning and growth environment.
Join us in our growth journey creating a high impact for our global clients while accelerating your career.
We are a new generation in silico company for biopharma
Watch this video to learn how we are contributing to the transformation of medicine with technology
Opportunities for Technologists
High-throughput Science providing the best value creation opportunities for Data and Computer Scientists
Opportunities for Computational Scientists
Computational transformation of biopharma processes offering exciting opportunities for biologists and chemists
Key areas of impact across drug discovery value chain from target discovery & validation to lead generation & optimization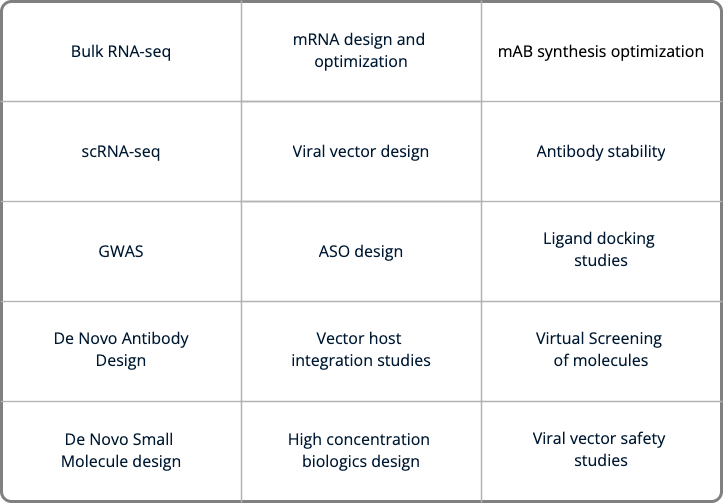 Inspiring and Collaborative Culture
Bring out your best in an agile & motivational environment created by a blend of exuberant youth and thoughtful veterans
What our members say about us
We are always looking for good people to join us. If you specialize in AI/ML, DevOps, Data Engineering, Biology, Chemistry, Biopharma, and feel that you can make a difference, please reach out to us. We are actively hiring for the following open positions.